Webcams in order to see our Alaskan Malamutes
You can see our malamutes from two motorized webcams placed in my garden, if those were not hidden in a corner or in their kennels.
Click on one of the pictures below to see the video in live.
Webcam in the tree
Webcam in the front garden
Webcam in the back garden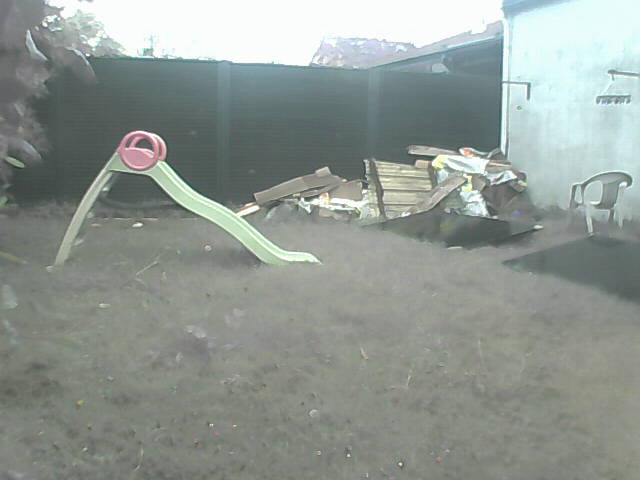 Depending on where you are in the world, the movement of the camera may take more or less time.
And also
Iphone A special version dedicated to the Iphone with control of the camera.